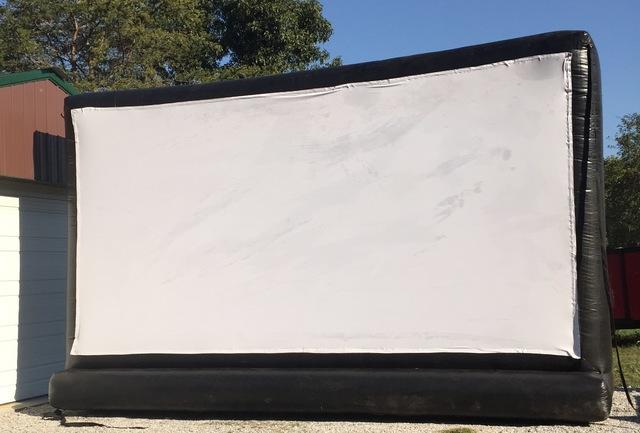 275 Inch Movie Screen With A.V. Package


Our Gigantic 272" inflatable movie screen is the perfect size screen for everything from your "Go Vols" football party(tailgate) all the way up to your 500 person movie night in the park!!
Note


(This package DOES include Everything you need for your Movie Screen Rental (Besides your movie) such as DVD Blueray player, High Def Projector, and Speakers!

Click Here to see the difference between front and rear projection.